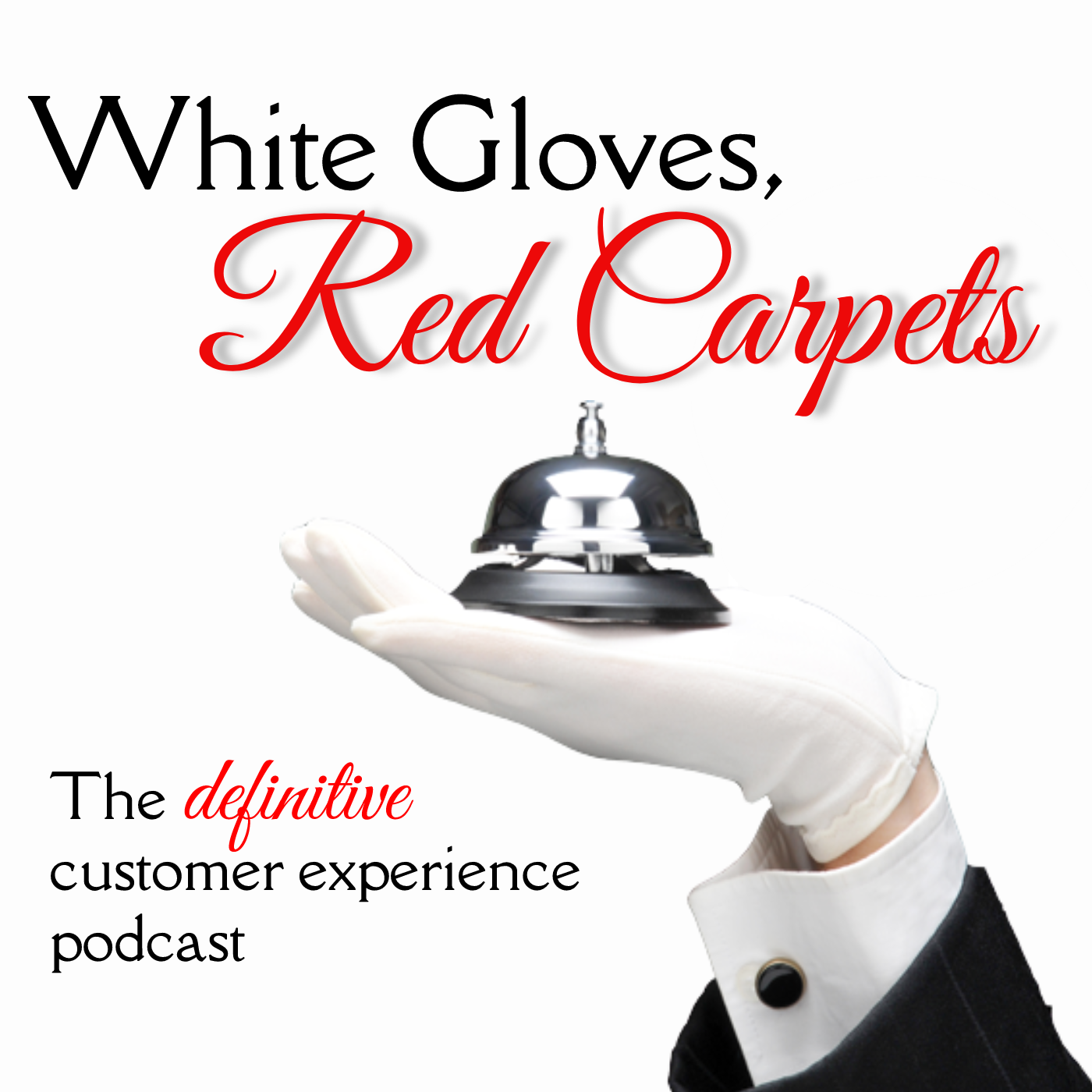 Episode 4 of "Whites Gloves, Red Carpets" will feature Eric Aroca, CEO of The Aroca Group, a consulting firm dedicated to building employee culture.
It has been said by Sir Richard Branson, "My first priority is not my customers; it is my employees. If I treat my employees great, they will treat my clients great!".
Positive employee culture is essential in today's workplaces. Treating internal customers with the same level of respect as your external customers is key. 
In this episode, Eric and Bryan discuss the importance of productive and positive employee culture, empowerment, the difference between culture and perks, and so much more!
This is a great episode for anyone in the human resources field, as well as all business owners and customer experience professionals.