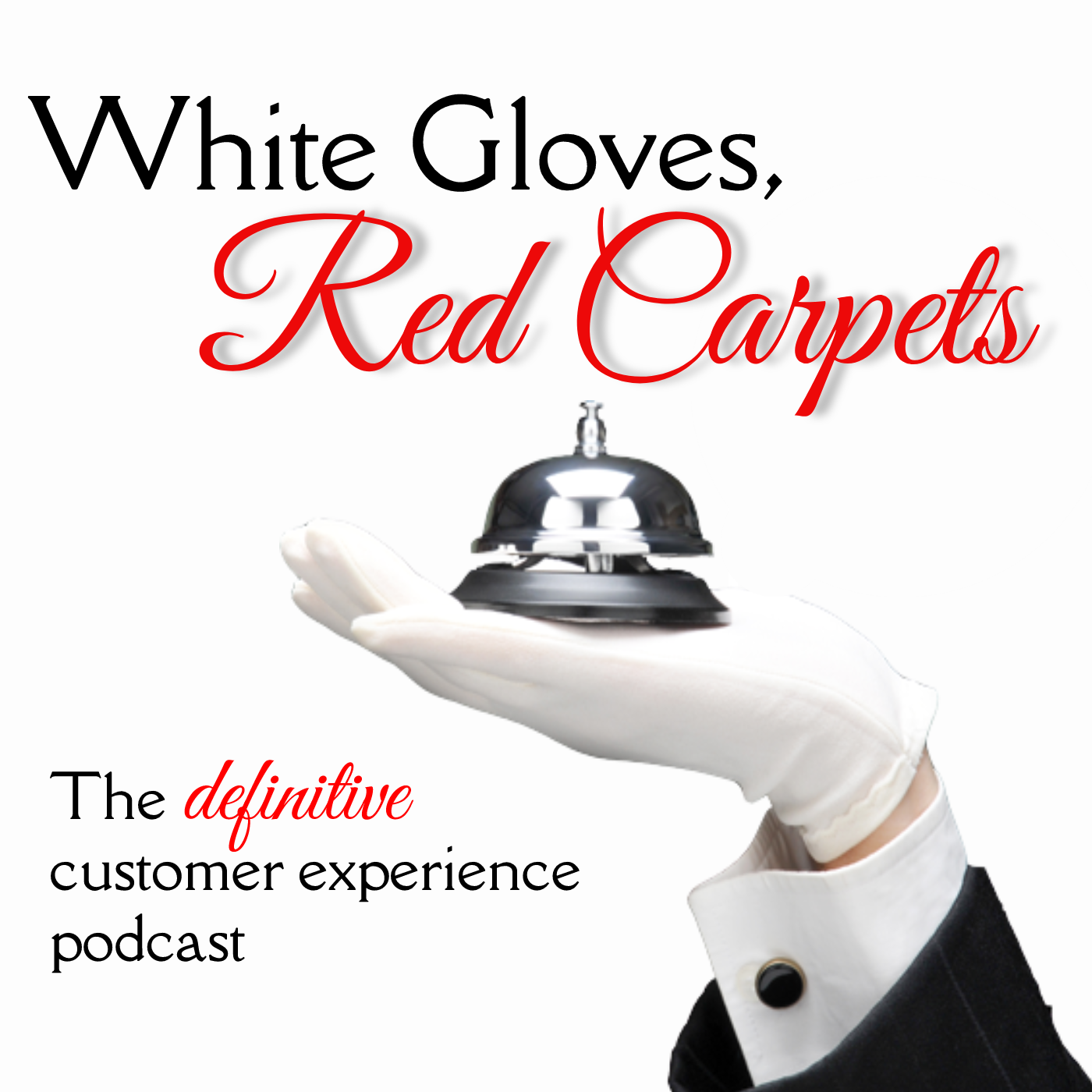 Joining me today for the DEBUT episode of "White Gloves, Red Carpets" is Cristóvão Silva. He is my friend and colleague from LinkedIn and is the Guest Experience Director for a luxury chain of Portuguese hotels. 
In today's episode, we will be discussing the essence of "prego", the Italian cultural concept of warmly welcoming people into your presence. Cristóvão shares with us how we can transfer this spirit of welcome so that guests and customers feel welcome and will want to come back. Further, he will share with us his beliefs on employee empowerment, the culture of saying "Yes!", and examples of going above and beyond to create moments of wow for his guests 
This is guaranteed to be innovative, inspiring, and informative.