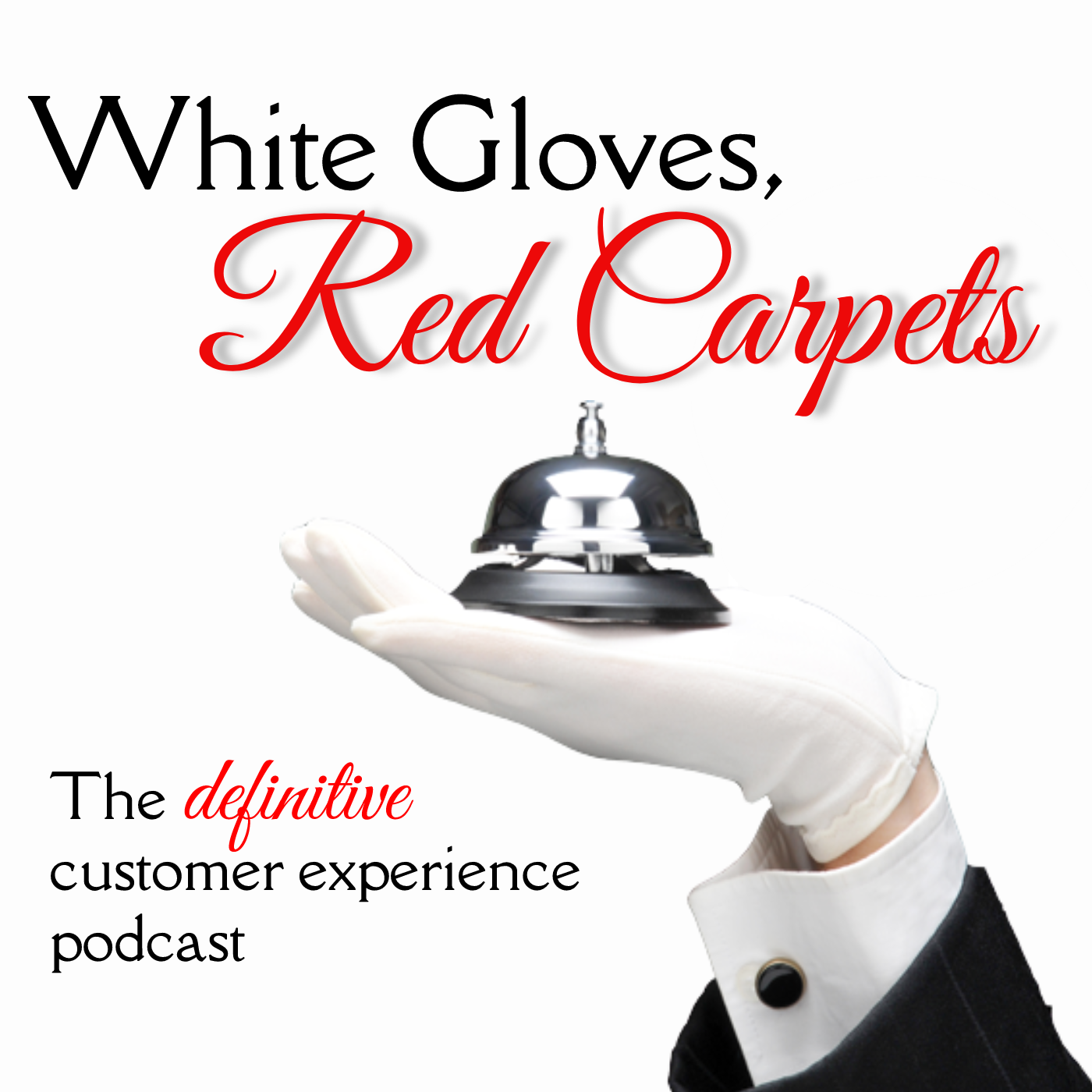 Episode 2 of "White Gloves, Red Carpets" will feature Jesse B. Good, CEO of Aprendy, and will be discussing the importance of word of mouth advertising and why exceeding customer expectations is crucial to generating return business. 
Word of mouth business is the best form of advertising. When you treat your customers great, they will actively engage with their friends and family, as well as through social media, to rave about your business. A scientific study found that while 80% of company CEO's believe their organization is providing great customer service, only 8% of customers actually agree. In other words, companies have a long way to go. 
This will be a great podcast to download this Thanksgiving weekend as you're lounging on the couch. So grab some coffee, a piece of pumpkin pie, and enjoy!