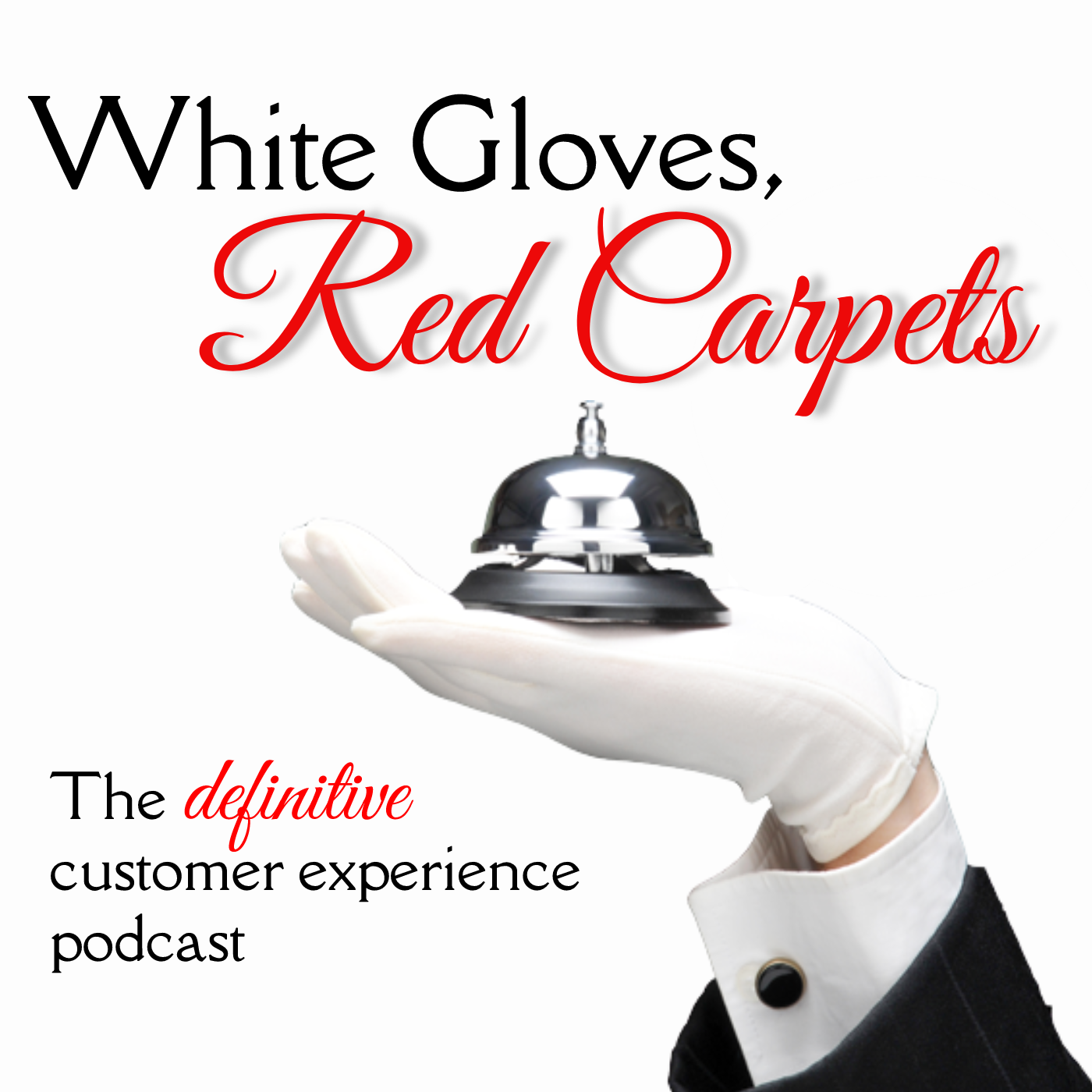 I apologize for the crying in advance. This podcast went in a direction I did not plan (in a good way). This podcast was very emotional. As much as I have enjoyed our many beautiful guests thus far, I have to say this one has touched me in a very special way. 
Episode 5 of "White Gloves, Red Carpets" will feature Kristin Petrucci who will discuss the ROI of showing gratitude. 
How often do companies genuinely say "thank you" to their customers and actually mean it? When was the last time you expressed true appreciation to your employees for a job well done?
Kristin will unlock these secrets and more! This is a fantastic episode to lead us into this  Christmas/Hannukah week.